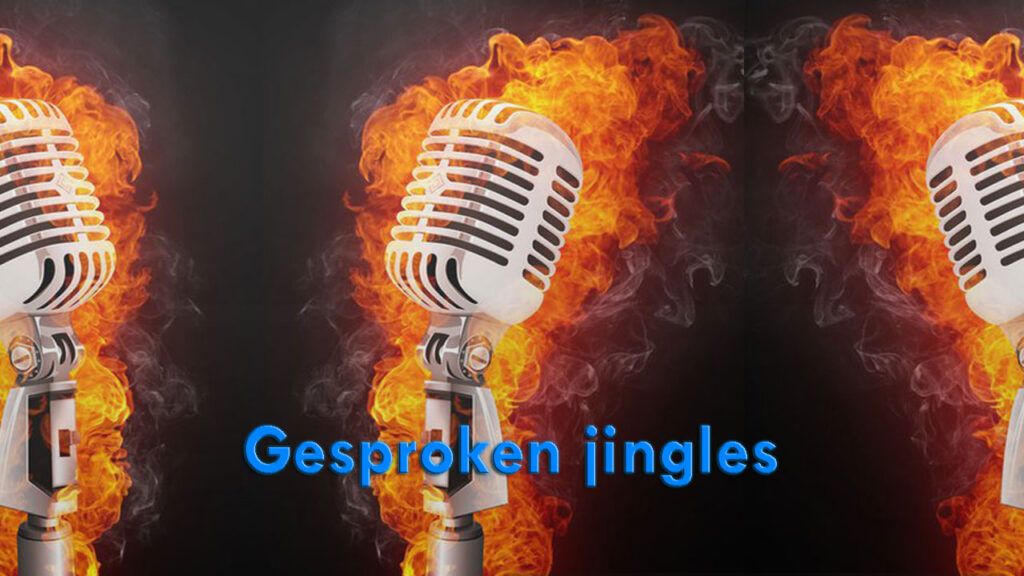 Gesproken jingles bestel je bij ons per stuk voor €25,-.
Of vraag naar onze staffelkorting via info@temjingles.com
Gesproken jingles langer dan 15 seconden kosten €39,- per stuk.
De genoemde prijzen zijn exclusief btw.
Kijk ook op onze prijzenpagina voor andere opties.
Kijk voor rechtenvrije muziek ook eens op onze webshop.
From idea to sound!